Following the introduction of our 'Meet the team' page comes our mini blog series. Each week, hear personally from our team members about their roles at EcoNorth and more. This week, meet Assistant Ecologist Josh Havlin.
Tell us a bit about yourself
I'm 25 years old and originally from Cockermouth in Cumbria. I enjoy being outdoors so when I'm not working I'm usually out white-water kayaking, photographing wildlife (focusing on birds), or hiking.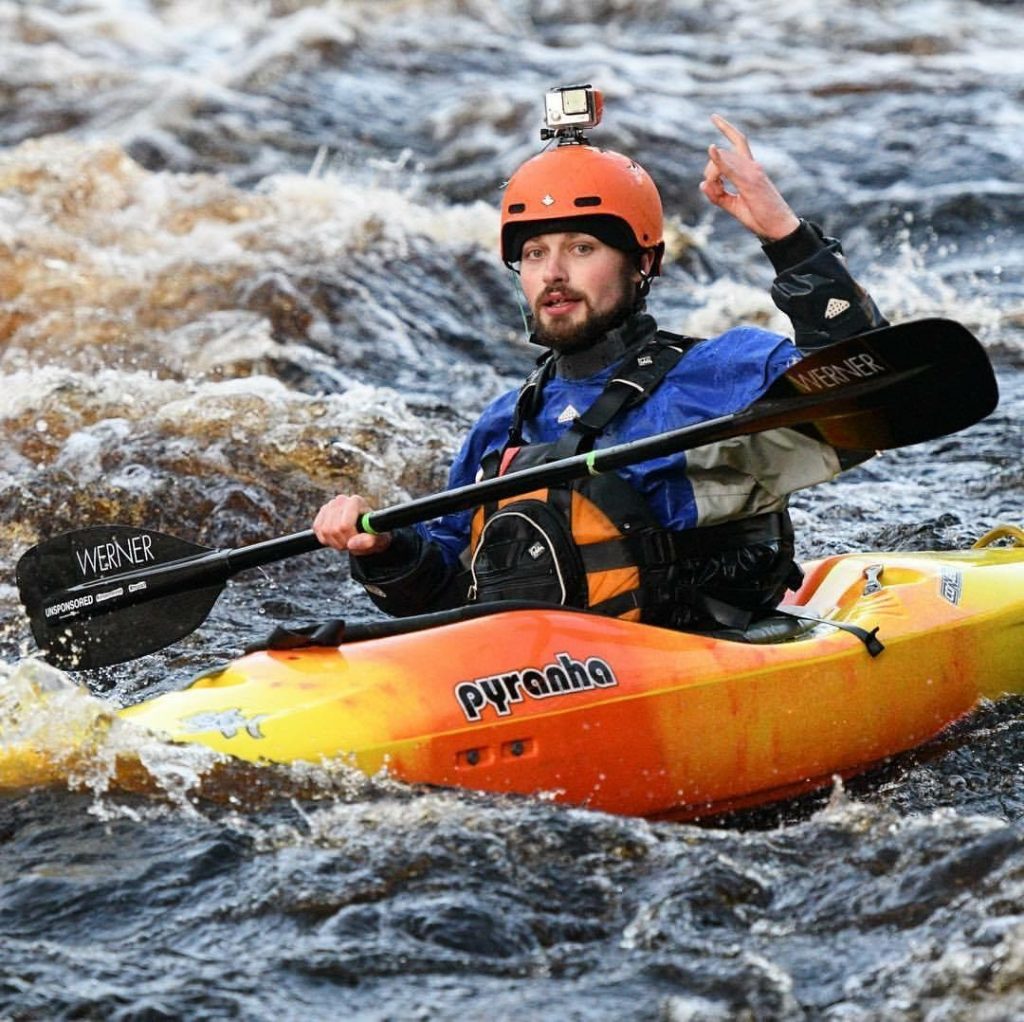 Summarise your role at EcoNorth
I joined EcoNorth in June 2017 as a Trainee Assistant Ecologist, and have just accepted the role of Assistant Ecologist. I am primarily an Ornithologist, though I also regularly undertake a wide variety of surveys and other duties.
What got you into Ecology?
I've always been interested in animals and knowing exactly what I was looking at when outdoors. I elected to study biology at university, but didn't really know what sort of career I would be able to pursue with my qualifications until I attended a talk given by the Head of a nearby Ecological Consultancy Firm. After that, my mind was made up.
What do you like most about working as an Ecological Consultant?
Personally, I don't think I could name just one thing. Working outdoors, seeing a wide variety of wildlife regularly and not knowing what I'm going to be working on next are all fantastic.
Describe the project you have worked on that you are proudest of. What did you do that worked out particularly well?
I'm most proud of my work carrying out breeding and wintering bird surveys for a large site in Northumberland. Getting to know the site well over the course of nine months really helped improve my birding skills and played a part in successfully writing the report.
What do you see for the future?
In the future, I hope to work on a wider variety of projects at different scales.
Finally, what advice would you give to anyone starting out?
If you know you want to be an Ecologist, start gaining experience as soon as possible. Do not be afraid to stay up late or get up early, and botany is always more useful than you'd think!