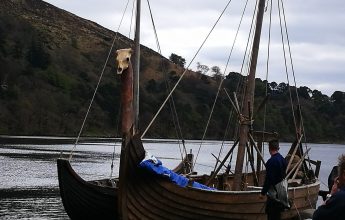 Vikings was a global hit TV historical drama series running from 2013 to 2020. It was filmed on location in County Wicklow. The scale of the on-location filming operations was large, with hundreds of cast and crew, horses and other livestock and large machinery, support services and special effects. The ...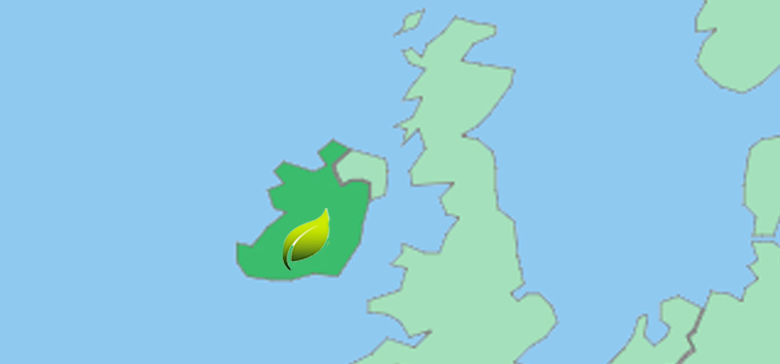 No Comments
EcoEireann held a 'Wear It Green Day' during Mental Health Awareness Week (15 to ...
No Comments
Following the introduction of our 'Meet the Team' page comes our mini blog series.  ...