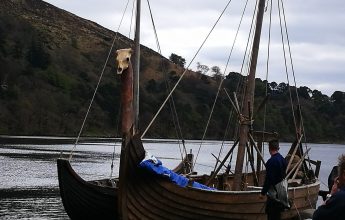 Vikings was a global hit TV historical drama series running from 2013 to 2020. It was filmed on location in County Wicklow. The scale of the on-location filming operations was large, with hundreds of cast and crew, horses and other livestock and large machinery, support services and special effects. The ...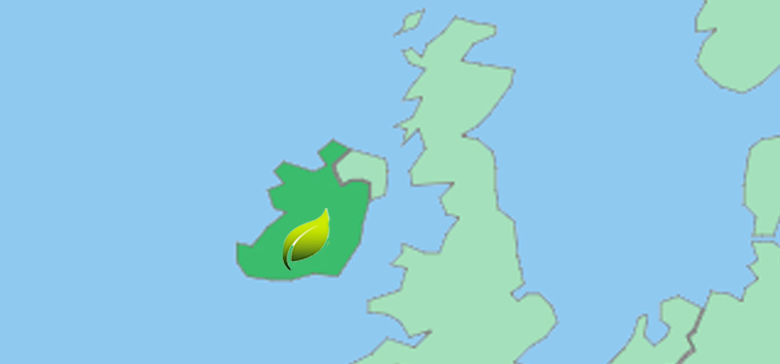 No Comments
As part of our 'Meet the Team' blog series, hear personally from our team ...
No Comments
EcoEireann held a 'Wear It Green Day' during Mental Health Awareness Week (15 to ...