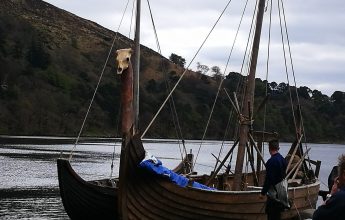 Vikings is a global hit TV historical drama series now in its 6th season. It is filmed on location in County Wicklow. The scale of the on-location filming operations is large, with hundreds of cast and crew, horses and other livestock and large machinery, support services and special effects. ...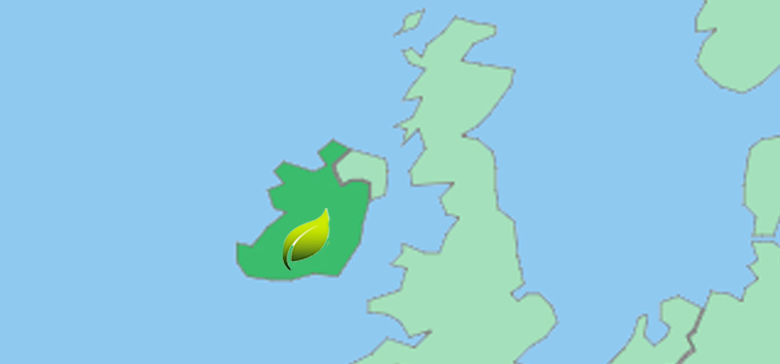 No Comments
Following the introduction of our 'Meet the Team' page comes our mini blog series.  ...
No Comments
Principal Ecologist – salary up to €50k, depending on experience, plus participation in profit ...