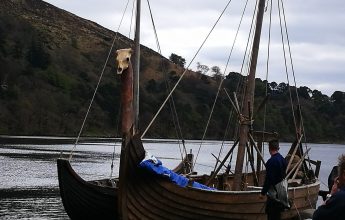 Vikings is a global hit TV historical drama series now in its 6th season. It is filmed on location in County Wicklow. The scale of the on-location filming operations is large, with hundreds of cast and crew, horses and other livestock and large machinery, support services and special effects. ...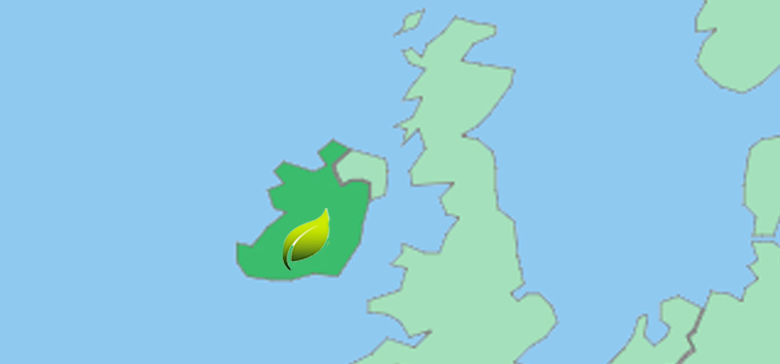 No Comments
Down time Our lovely native insect managers take a well deserved rest over the ...
No Comments
I am sure you haven't missed the wing beats of migrating geese whistling overhead ...